My Snowdon Project on China Daily, many thing happened and I could only climb snowdon 50 times. I was thinking about this project is about the fate of British – Chinese , especially for those who left Hong Kong in searching for a new life in UK in the 60s to 80s. So I decided to climb a mountain here back home in Hong Kong 50 times , as a mirror to each other. This mountain would be " Lion Rock".
Thank you for the 100 people who " sponsored " me on each of my climb. As promised you will have one of my summit photo. But do give me sometime since I am still climbing Lion Rock !
Now planning to exhibit the work , possibly both in Hong Kong and UK.
China Daily 歐洲版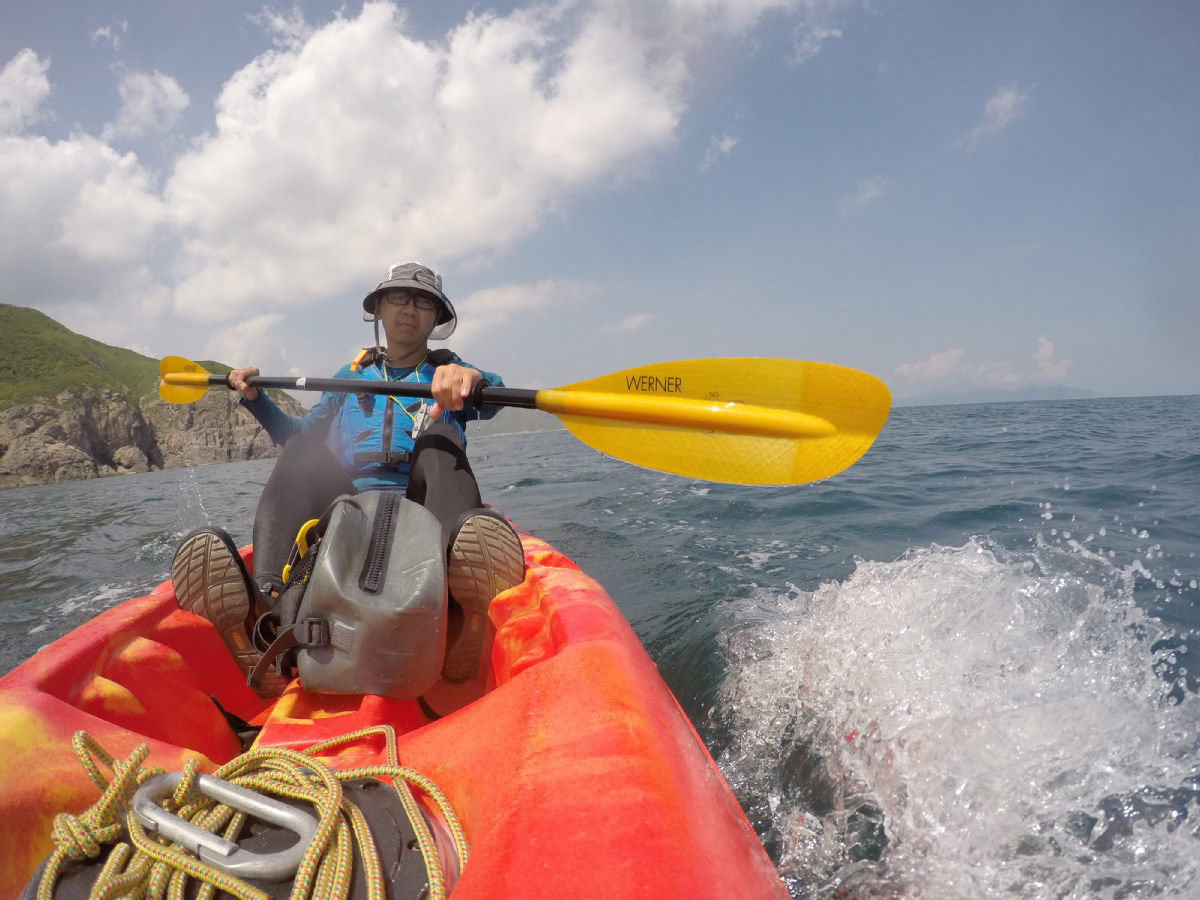 http://europe.chinadaily.com.cn/a/201804/06/WS5ac65659a3105cdcf65166ef.html?fbclid=IwAR1Lr47iF8eKNA_GOLbXiAkokf8-s1c465lzswpzjP5RNxfM7eokAs4ilgw
NEEHAO
http://www.neehao.co.uk/2018/03/hong-kong-artist-simon-wan-to-climb-mt-snowdon-in-wales-100-times/?fbclid=IwAR3QJtcs0_qLHExxIn0O_j8grkvYxKaonN_e12RqtrUf-lu1aehdXp9ZKlQ